Support Please Live as we walk to fight suicide in the Out of the Darkness Walk.
In addition to Please Live's primary work of providing free education and awareness events to the community on youth mental health and suicide prevention, one of our biggest beliefs is to support other organizations that are doing incredible work. That is why every year Please Live has put together a team for the annual Out of the Darkness Walk.
The American Foundation for Suicide Prevention's mission closely aligns with ours: to see an end to suicide. To this end, we are honored to walk with other like-minded indivduals in the community to support the work of AFSP and to bring the topic of suicide and mental health out of the darkness and into the light.
This year we are participating in TWO walks, one in Harrisburg and one in Carlisle. Feel free to register for one or both of the events below!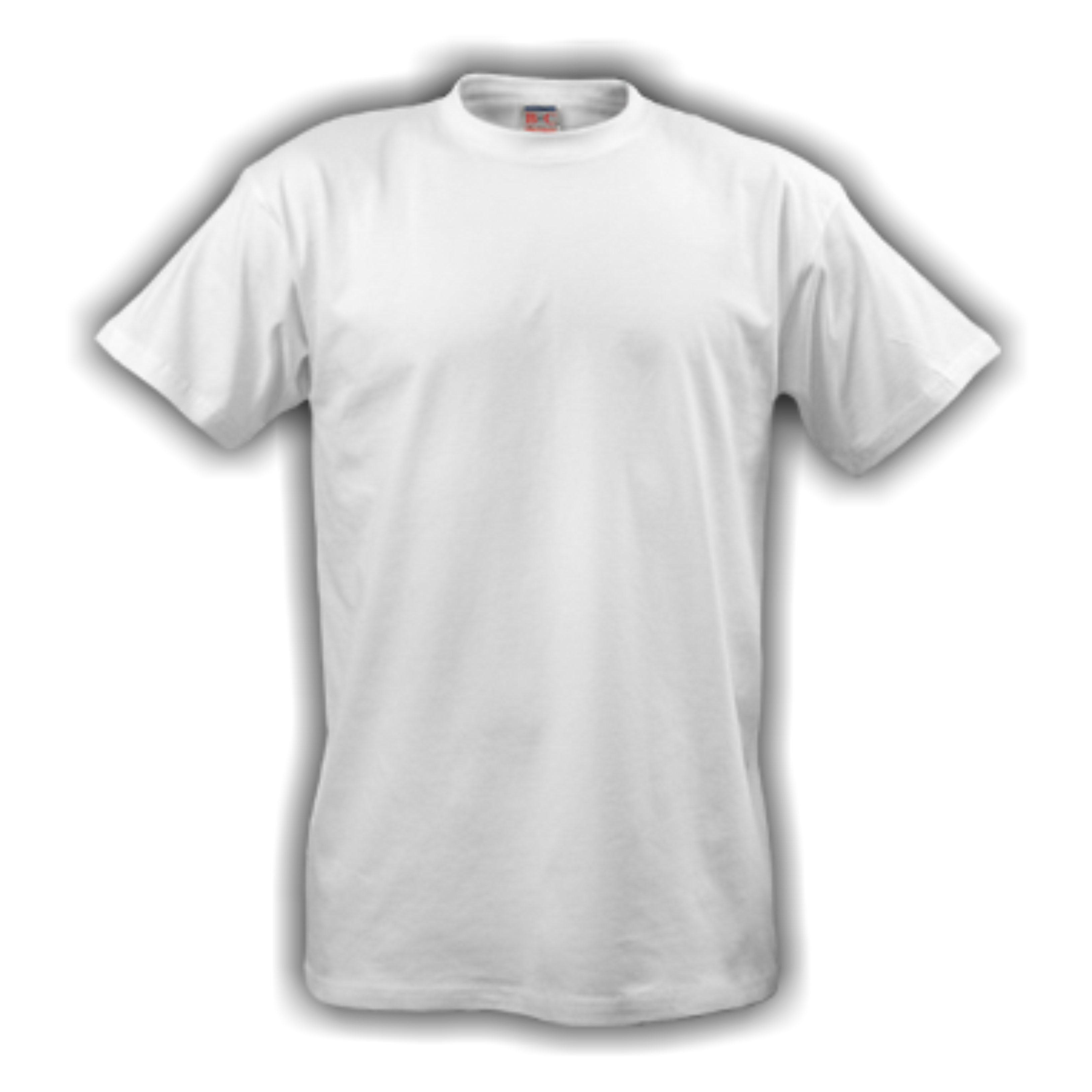 Team T-Shirt Coming Soon!
Check back soon for the unveiling and ability to pre-order our Please Live Team T-shirts. Every year we create a unique and limited-edition t-shirt to raise funds and support the work that other organizations do in the community.
Purchasing a t-shirt is completely optional. You can certainly join our team without purchasing a shirt!
There will be a brief window of pre-orders prior to the walks where you can pre-purchase your t-shirt at a discounted rate and pick it up at the walk. We will also have stock of the shirts at the walk itself, but we cannot guarentee size or availability unless you pre-order!
Check back soon for the design and ordering instructions!