Quick and Easy Hope and Survival Guide | Laura Cook
Hello, my fellow Holiday Warriors!
Why do I like the term "Warriors"? Well, let's be honest, mental illness doesn't take a break over these "fun" holidays and the simple concepts of the Christmas mood ["…have yourself a merry little Christmas"? I DON'T THINK SO!], often bug me because Christmas Day, or even the day after, I don't usually feel like being happy, merry, and most definitely not bright. Puh-lease. There's so much stress, so many bad memories, and so many feelings around the holidays. I find it all so overwhelming. I do have a lot of happiness once we finally get to many of my family traditions, but the road there is often rough. So, I see myself a Holiday Warrior; fighting to get to and through the holidays.
So how do we get through this holiday battle without 1. losing our minds and becoming jerks to everyone we meet, or 2. letting our mental illness take stronger hold while everyone else around us seems so, ya know, happy?
Here's how I battle it out:
1. Hold onto one anchor concept, picture, happy feeling, or good memory
There are always negative things going on this time of year. A loved one passed away around the holidays, your depression kicks in because you aren't feeling the Christmas spirit anymore, or whatever it may be. So I find something that is so opposite and happy and cling to that. I keep tabs open on my computer of funny things that I have found online such as these pictures:
Or I print out pictures of places that are beautiful and serene, like this: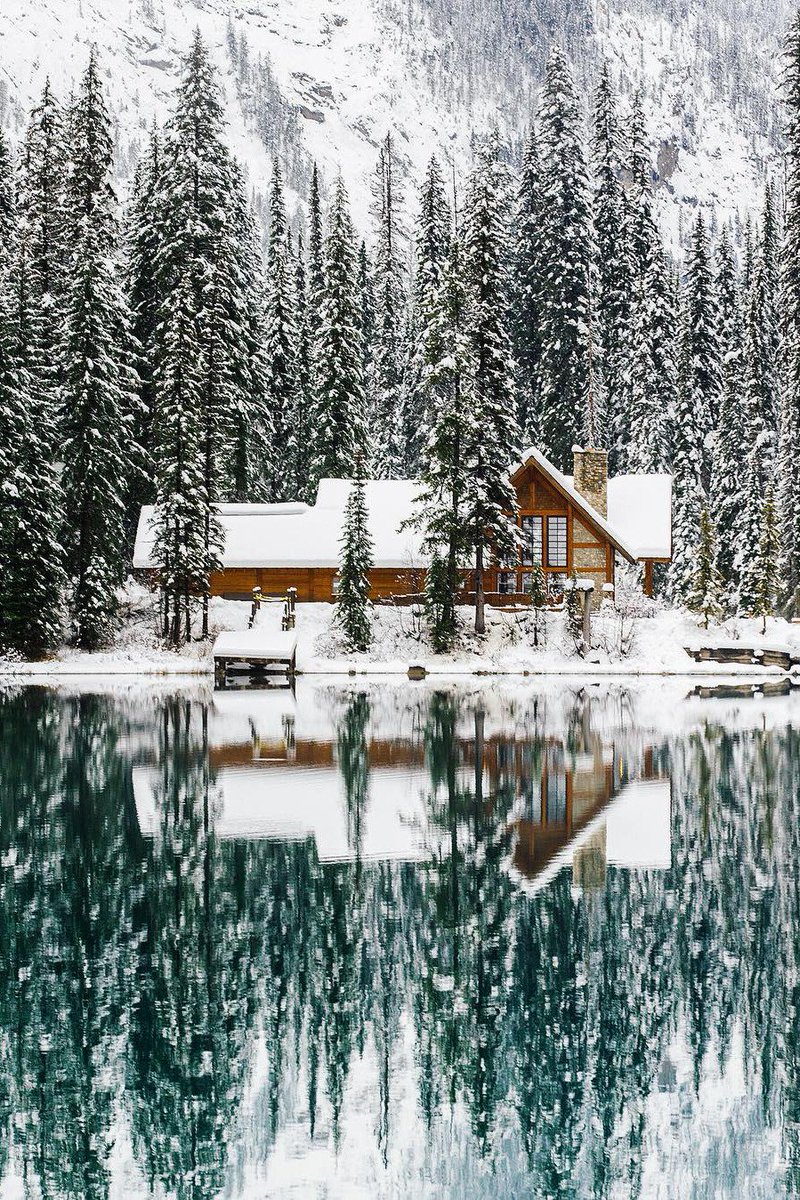 I will keep these photos on my computer, print them out, put them on mirrors or even put notes and old photos in my coat pockets to randomly find. Anything that brings a smile to my face, reminds me that life is beautiful and fun, or reminds me of good times to keep me from plunging into hopelessness.
2. Be smart about who you spend time with.
People influence how you act and how you see life. I know you won't be able to avoid all of your family members, but it's okay to not sit next to not sit next to them at the table if they are negative, badgering, or are just not someone you are able to handle. Friend-wise, you don't have to, nor should you ditch all of your friends, but don't hang out with the ones that put you down. You don't need to spend time with the ones that you can't be honest with and the ones that put you down over and over again. It's okay to just take some time to hang out with people that you WANT to hang out with and be around because they are nice and understanding. You don't have to feel obligated to spend time with people that aren't going to help your mental state. It is okay to tell people that December is a crazy month and that you can spend time together after the holidays. It's cool.
That's how I survive. I'm literally printing out pictures or happy things daily, but for me, it works. Over the years, you will find little things that work and are healthy, and to you I say, rock on! Use coping skills, good conversation, and things that give you hope to get through. You can do it! Battle on my fellow Holiday Warriors!